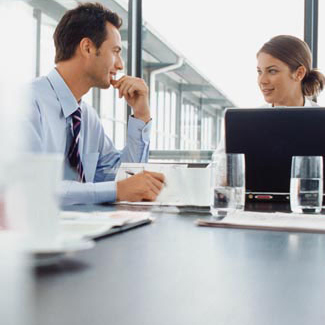 Conceptual Development Plans
We will help the investor big or small construct a development project plan including Conceptual design through budgeting and funding and on through completion.

Architectural and Engineering Services
We have in house engineers and architects to assist our clients in designing the perfect site and buildings to meet their desired or required specifications.

Financial Consulting - Capital Acquisition/Funding
We have an in house fully functional Capital and funding/financing brokerage that can help you find and work through to closing the right program for you. Weather it is a venture capital project, SBA guarantee, a grant or standard conventional financing we can put together a complete package and find you the appropriate funding for your project.

Construction Management