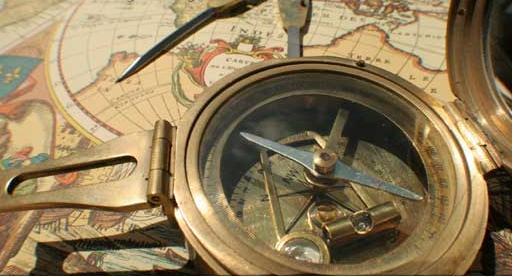 Synectics Development Company serves clients in the different stages of commercial construction development. What we do is encompass the whole process to serve your needs.
Our goal is to get customers to success and we do this by facilitating all our services for a roadmap to success.
Our architectural group can design a facility that meets your needs and can also maximize your revenue.
Our financial brokerage will find the capital solutions you need to make the project come to life.
Our construction team has the experience and passion to get the job done right on time and within budget.
At Synectics we utilize solutions beyond just brainstorming ideas; we have proven techniques that get your project to level you expect.